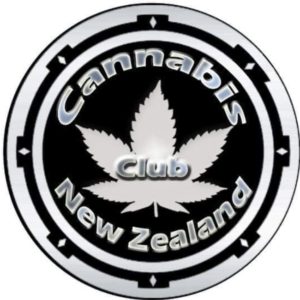 Summary:
Cannabis Club New Zealand our online members only portal for discounts, events and hemp related health and wellness products
Cannabis Club New Zealand was created and supported by Kiwi Cannabis enthusiasts, growers and medicinal professionals for the health conscious kiwi, founded in 2013.
The team at Cannabis Club New Zealand advocates for wider awareness and the right to home grown access to cannabis.
While promoting the full legalisation of, and or decriminalization of the plant around New Zealand for both medicinal and adult recreational consumer markets.