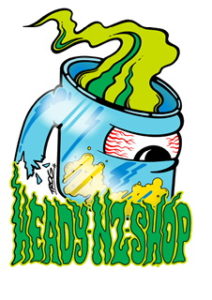 Summary:
Provide industry leading brands and products for consumers and producers of whole plant products. Education and progression.
HeadyNZ Shop is dedicated to providing kiwis with access to quality quartz glass and anything essential for the consumption of NZ gas. Heady as!
We are a collective of passionate people who respect the art of Glass blowing. And the Heady culture.