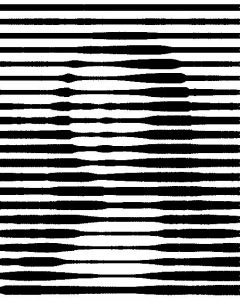 Summary:
Real Estate & Property Construction Sales & Marketing Advice
Hemp Made
John R. Smith holds a current licence to grow Industrial Hemp.
Envolved with three projects over the last five years in construction
of Hemp Houses in Taranaki in association with Hemp Technologies Ltd .
John R. Smith
Dip Urban Valuation [Auckland University] 1987.
AREINZ
Licenced Sales & Marketing of Real Estate
Licenced Industrial Hemp Grower and Manufacturer.