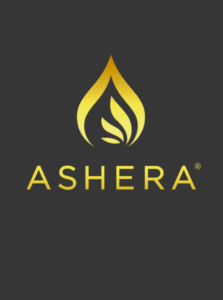 At Ashera everything we do, we do with a belief that every person is entitled to enjoy life with confidence.
We think differently and do things that are meaningful, helping people be un-apologetically the best version of themselves.
Our products are beautiful and simple to use.
We make New Zealand premium cannabis skin care products.