We facilitate the exchange of information between the iHemp industry and various stakeholders from Government to Industry and the R&D community. Our members represent the entire industry, from seed growers and processors through to suppliers and retail. Together, they bring quality hemp products from seed to shelf in both New Zealand and export markets.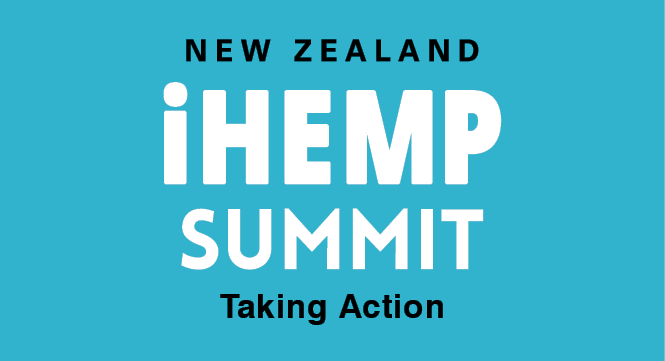 iHemp Summit
Bringing together the best in the industry for the iHemp Summit, showcasing how industrial hemp can be used across the food, fibre and health industries.

Missed the event? Learn more about the industry and access the event presentations and resources here: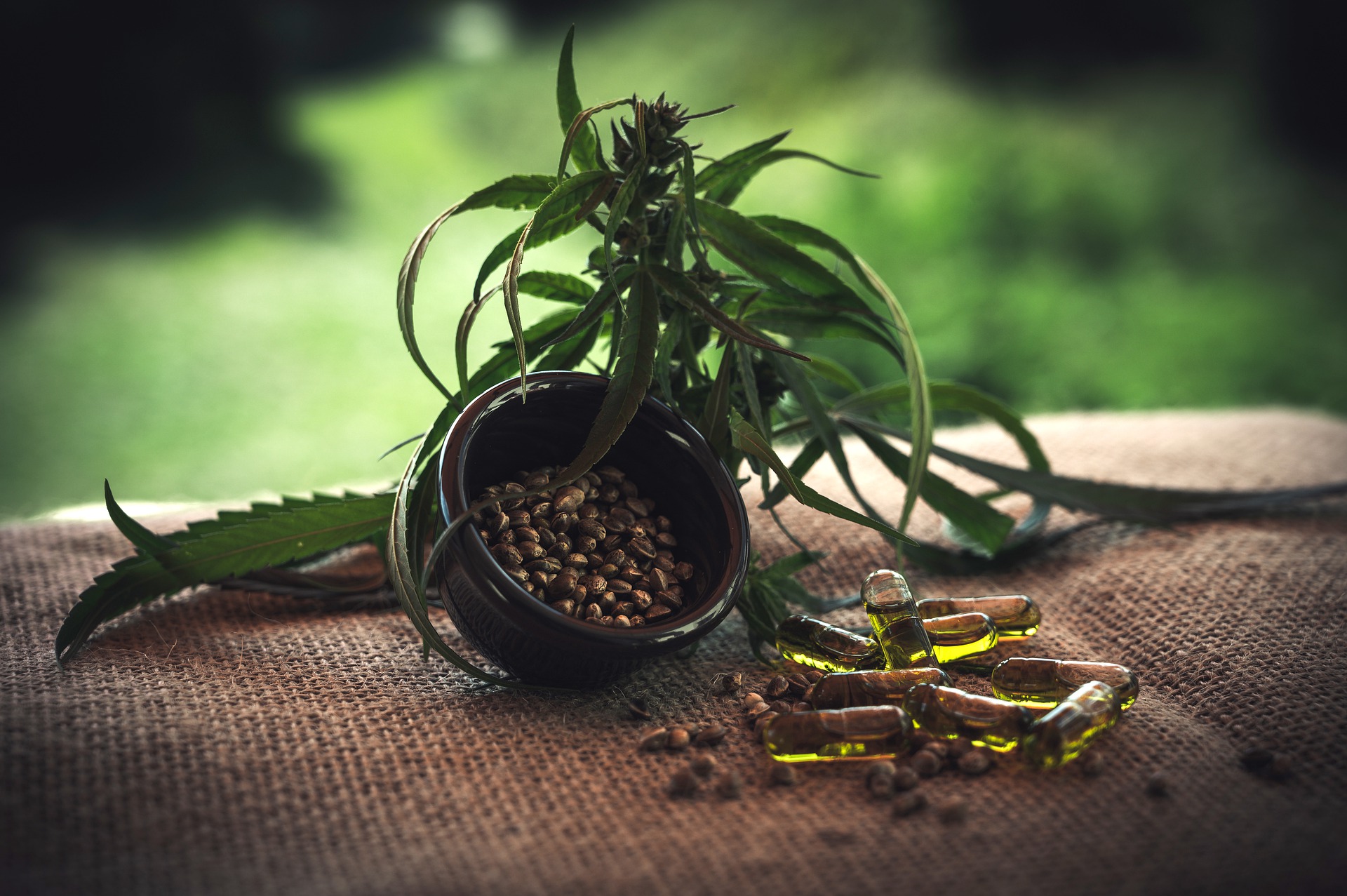 NZHIA Video Resources
• 2018 iHemp Summit video presentations are available FREE for all of the iHemp community
• The 2020 Virtual Webinar Series – 11 episodes ranging from Hemp 101 to iHemp Development
• iHemp Summit 2021 Video on Demand is available to purchase. Access 28 speaker videos and over 9 hours of content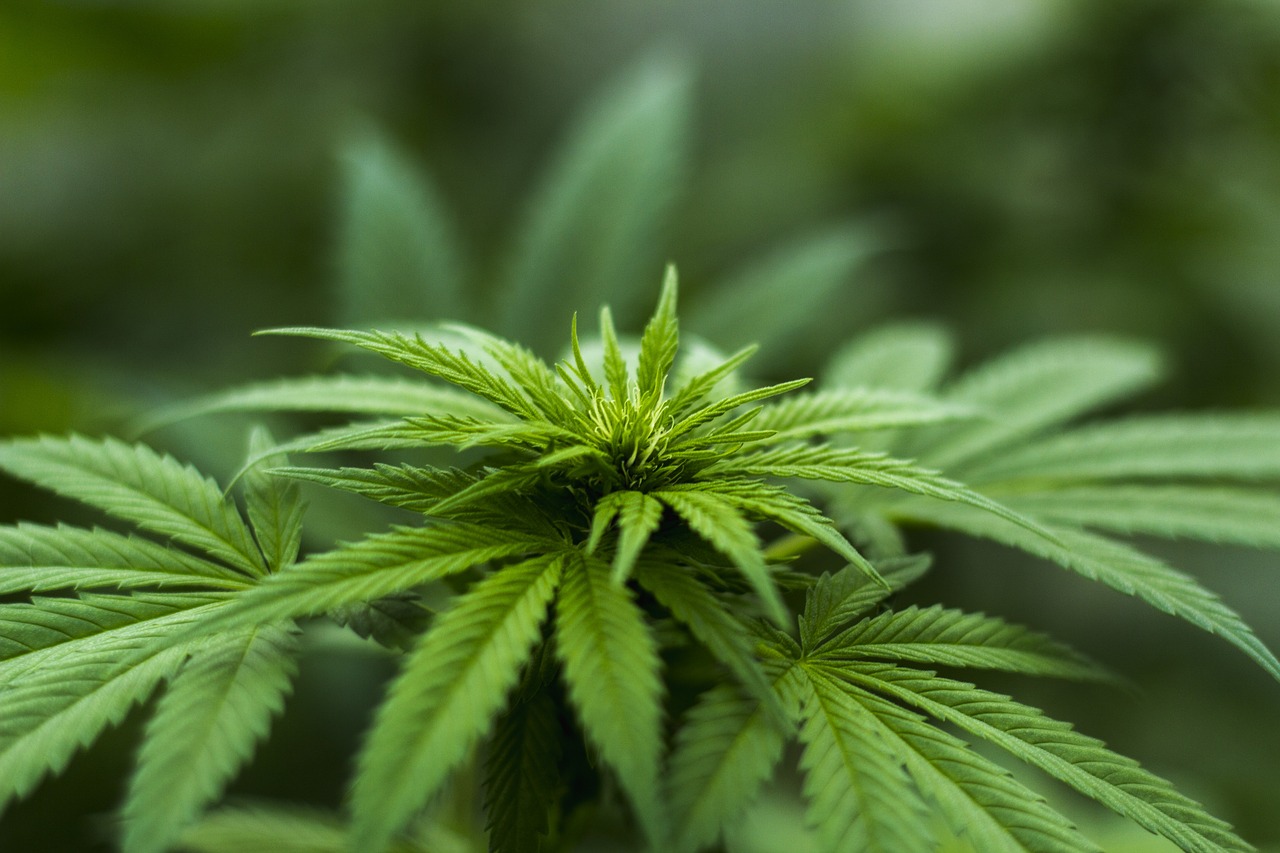 Download Free Reports
NZ Hemp Export Driven Investor Reports
In 2020 The NZHIA (with funding from AGMARDT) has released two 'Investor Economic Evaluation' reports by Dr Nick Marsh about prospects for the
New Zealand hemp industry up to 2030.
Subscribe to our public newsletter for updates on the industrial hemp industry in New Zealand and the world!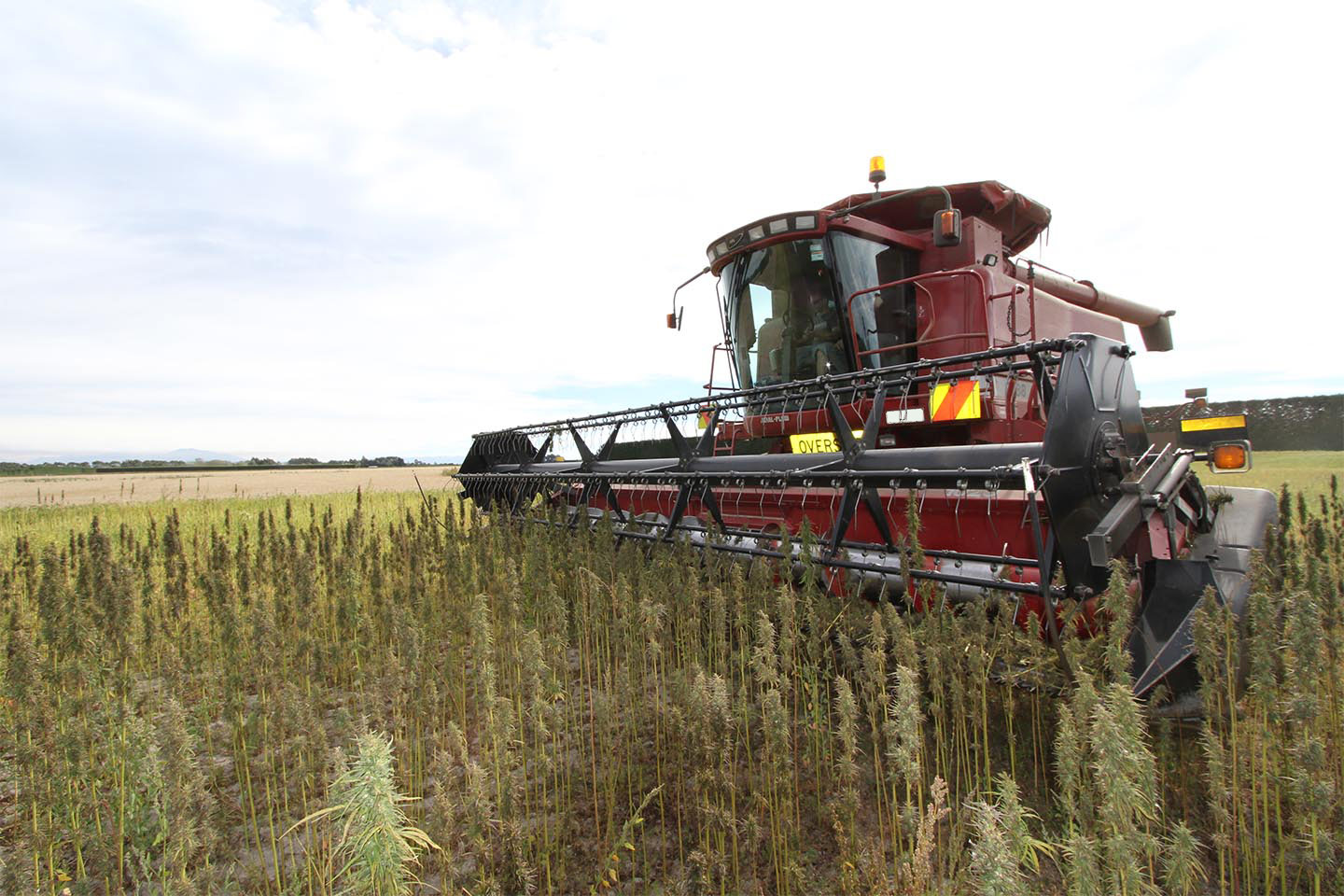 Growing Hemp in New Zealand:
What does it take and who can do it?

FAQ: Is Hemp Marijuana? – Can you get high from smoking hemp?
Short answer: No (Same family, different cultivars).
They both come from the same plant species, but from out of 600 known cultivars, marijuana has been selectively bred to have high THC content, while industrial hemp naturally contains much less than 1% THC. (Marijuana needs 3-18% THC to have any effect on humans.) Click here for more info about the two plants.
Latest News & Media Updates: