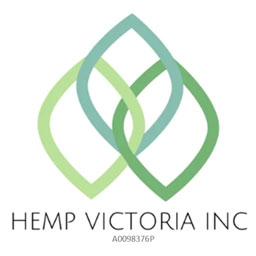 Summary:
(Formerly the Industrial Hemp Association of Victoria)
Hemp Victoria is a not-for-profit organization committed to representing Australian growers, processors, manufacturers, wholesalers, retailers and end users of hemp to promote a sustainable and economically viable industry in Victoria and Australia wide.
Rejuvenating a time proven industry . . .
Hemp has been around for thousands of years. It has only been in the mid-1900s that it became demonised because of its botanical association with marijuana. Hemp is non-drug cannabis (low THC ). Hemp Victoria is committed to education, industry development, and the accelerated expansion of the market for industrial hemp.