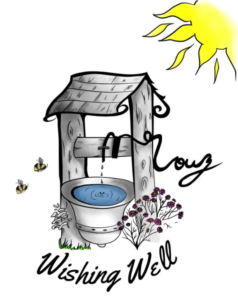 Summary:
The Boutique Store for iHemp 100% natural body products and cloths.
LWW is an eco-conscious business creating natural organic / spray-free high value quality body products. Showcasing amazing Industrial Hemp Seed Oil married with 100% natural organic herbs, to stimulate, rejuvenate and protect your skin.
L.O.V.E Hemp, looking forward to utilizing its unique fibre's to create natural clothes for adults and kids.