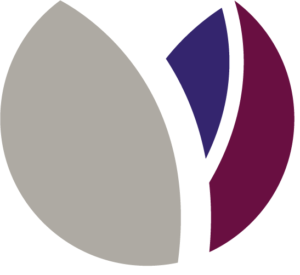 Summary:
World-leading research for tomorrow's innovations in food
The Riddet Institute is a premier national centre for fundamental and strategic scientific research in food. Its area of expertise is at the intersection of food material science, novel food processing, gastrointestinal biology and human nutrition.
Established in 2003 and awarded Centre of Research Excellence (CoRE ) status by the New Zealand Government in 2007, the Riddet Institute provides a unique intellectual environment using a multi-disciplinary scientific approach and integrating New Zealand's expertise across multiple organisations. The Institute is internationally acclaimed and led by scientists of international renown.
The Riddet Institute's environment for discovery and learning is fertile ground for building research capacity. Its students of today will be the leaders of a prosperous food industry in the future, one that has the ability to develop innovative, healthier foods.