Total listings in this category:
3 listings
---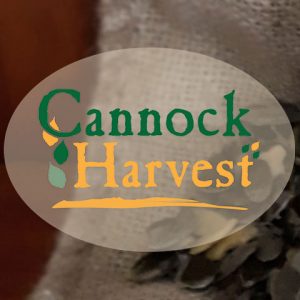 NZHIA Member
Your portal to hemp seed & pumpkin seed products.
32 Warrens Road, RD2 Marton, 4788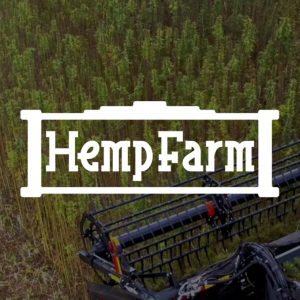 HempFarm has been growing hemp, importing, exporting and distributing hemp seed products since 2008.
8 Paerangi Place, Tauranga, Bay of Plenty 3110

HempConnect can assist in many parts of the food value chain, some aspects include cultivation seed, toll processing and supplying premium hemp products.
292 Wicksteed street, Whanganui, Manawatu-Wanganui 4500