FSANZ Application August 2021
An application has been submitted by hemp industry pioneer Andrew Kavasilas to Food Standards Australia New Zealand (FSANZ) to request amendments to the Food Code to permit the use and sale of low-delta-9 tetrahydrocannabinol (THC) hemp leaf, seed sprouts and roots for human consumption.

The FSANZ details can be found here.

The application was made by Kavasil Pty Ltd, and Andrew is working closely with Hemp Fields Managing Director, Arthur Wajs, who also serves on the Executive Board of the Australian Industrial Hemp Alliance (AIHA).

This initiative was featured on the ABC Landline, Growing Pains episode on 22 August.

As the application is "unpaid" at this time, the commencement assessment starts early September 2022, public consultation January 2023 and anticipated gazettal if no review is requested early September 2023.
Read more in an in-depth article "Legalising Hemp Leaf Foods: An Interview With Industry Pioneer Andrew Kavasilas" via Sydney Criminal Lawyers.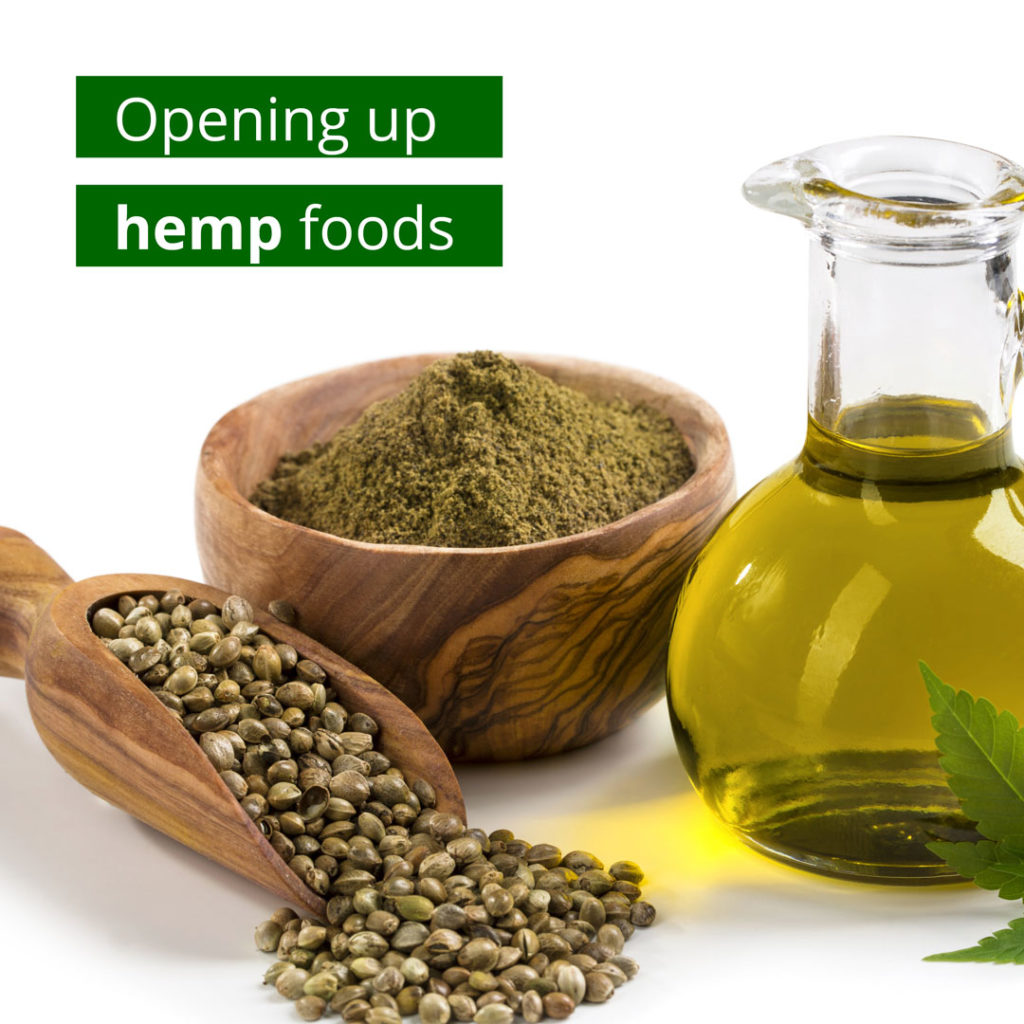 ---
As additional information about the progress of the application becomes available, we will notify our members and subscribers; to stay up to date, please join our mailing list here.