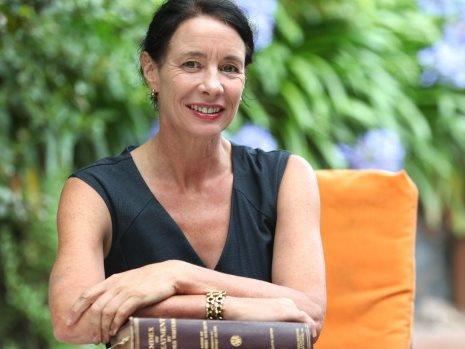 https://joom.ag/u8Pe – iHemp #8 Oct 2019
Marco calls Sue Grey, the most prominent Green Fairy lawyer in New Zealand, to talk about the law surrounding cannabis as a food or medicine.
• CBD is being treated as a pharmaceutical product, when CBD from hemp and hemp products, has been used for food and medicine around the world for over 4,000 years.
• Massive Green Fairy movement in New Zealand is highly regarded by the users and supported by the courts, in some cases the police, but not parliament. Green Fairies are very effective but not legal.
• Chris Woodney/NZ Hempbrokers case. Chris gets a court order to remove his hemp products from the market.
• It's like they are putting barriers in the way of the very industry leaders that they should be listening to.