Nature's Data is a British agri-tech start-up harnessing data analytics and precision farming to help hemp farmers improve yield, profitability and sustainability, worldwide.
The founding idea? Using data to drive forward positive change in the global hemp industry and championing hemp as an environmental solution. They work on both a farmer level and a global level.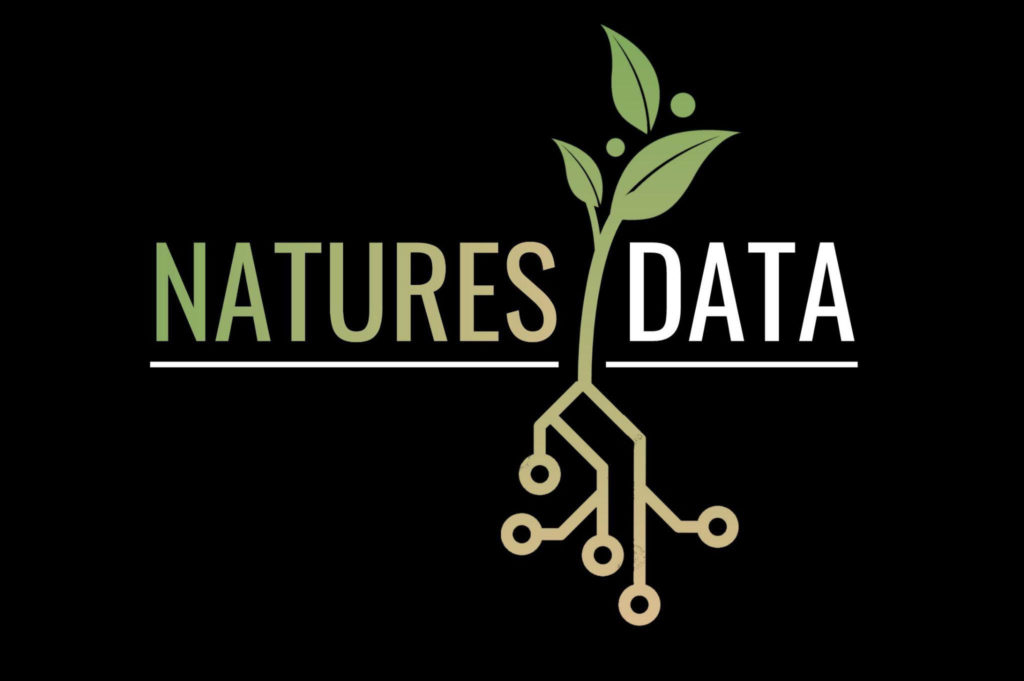 How it works
Nature's Data deploy a range of different sensors to the farm, which collects an array of metrics and data sets. These include soil moisture and temperature, NPK, plant health & size, climatic data and carbon capture. The data-whizzes collate and correlate the data sets and transform them into dynamic dashboards (see examples in accompanying PDF). The sensors Nature's Data use are always evolving – where they excel is turning data into knowledge.
The dashboards help farmers better understand and manage their crops, mitigate against risk and collect farm-level environmental data.
Real-time
Alert – Your soil is dry and no rain is forecast for the next 24 hrs: consider turning on irrigation
Alert – Nitrogen levels in plot c are low
Alert – Storm forecast in next 24 hrs: consider harvesting early
Plant when the soil is at the optimum temperature for seeding
Long-term span
Why did plot b do better than plot a?
How hemp restores soil before and after
Increases in follow-on crop yields if using hemp in a rotation
Environmental data for science-driven lobbying & carbon credits
Upcoming dashboards
Farmers across similar latitudes and climates can see which strains work best where
Local crime data
Seed and biomass market price information
Global Trials
Nature's Data are undertaking field trials with iHemp farmers in 12 countries, including two in New Zealand.
They are building their platform to be open-source, and hope to have farmers from all over the globe joining Nature's Data. If you want to find out more about what Nature's Data are doing or be involved, we encourage you to get in touch via the channels below:
Website: www.naturesdata.co.uk
Facebook: www.facebook.com/naturesdata
Instagram: www.instagram.com/naturesdata