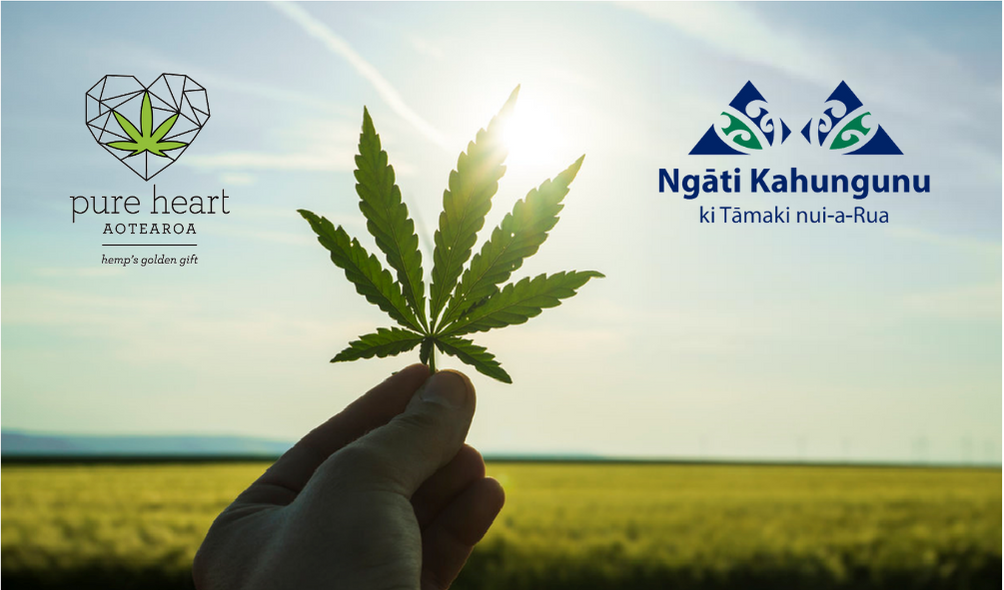 Thanks to the team at Pure Heart Aotearoa, we are able to extend a special offer to all NZHIA iHemp Investment & Discovery Tour attendees!
20% GIFT VOUCHER – 20% Discount across your entire order.
Enter 'NZHIA2022' into the 'enter a promo code' box before going to check out to apply the discount to your order.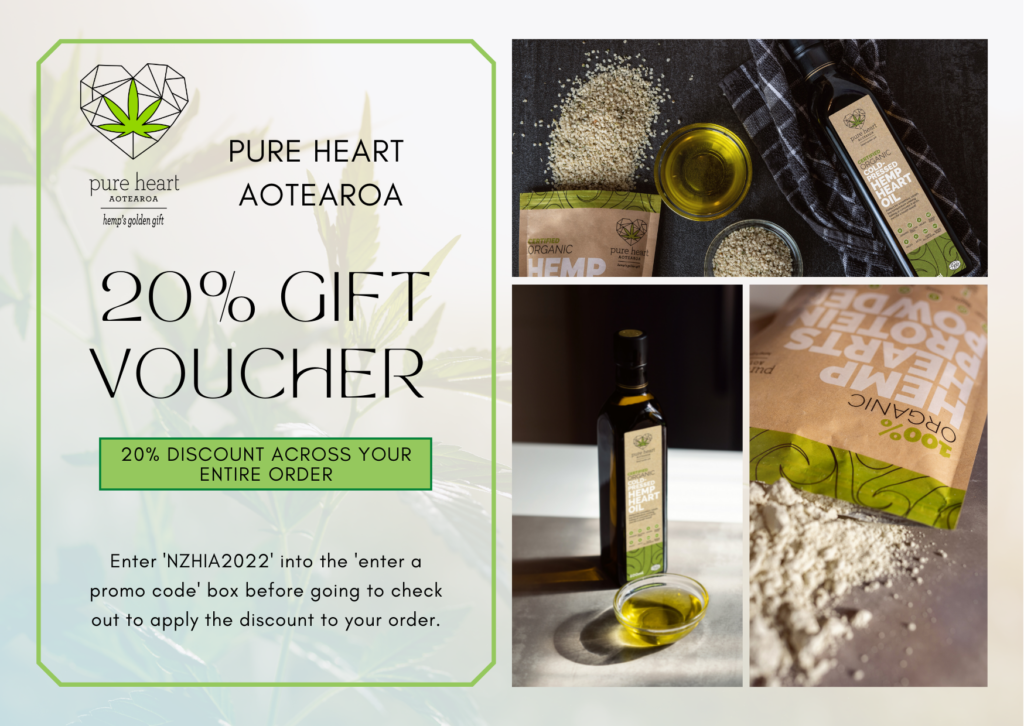 *Terms & Conditions: This voucher is strictly not for sale and is valid for one-time use only. You cannot redeem nor transfer this voucher into cash. Valid until September 30, 2022.