Public Newsletter – April – In this issue:
• iHemp Summit 2021 Update
• Cartel criminalistation: What does this mean?
IN THE NEWS
• Former Mataura paper mill to become medicinal cannabis plant
• New Zealand's largest crop of medicinal cannabis is being harvested in Marlborough
---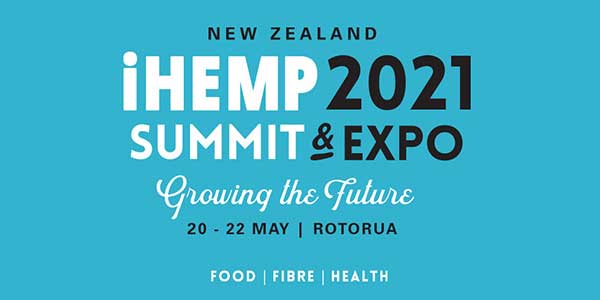 iHemp Summit – Programme Released
Whether you are an entrepreneur or have an established business, iHemp 2021 is for everything and everyone – from producers, manufacturers, landowners, farmers and farm supply companies, to economic development agencies, agribankers, and scientists.
The events programme is now available online, detailing each days schedule and speaker line up. Register now to take advantage of this wealth of knowledge.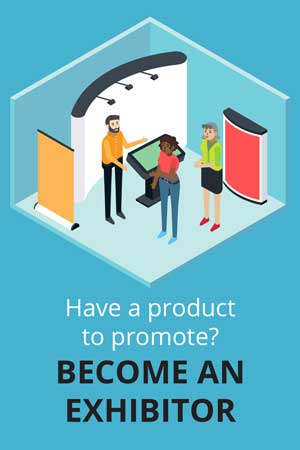 Become an exhibitor
This is your chance to take part in a major industry event. Saturday 22 May is an expo day open to the public and we want you, your company and brand to be part of it.
Want to engage with your target audience?
Why not place your products at the forefront of the public eye with demonstrations and displays?
Want to network within the industry and raise awareness of your company or brand across multiple sectors?
---
Cartel criminalisation:
What does that mean and how does that effect me?
New law means that from 8th April 2021 cartel conduct could be punished with up to 7 years' imprisonment.
A cartel is where two or more businesses agree not to compete with each other. This conduct can take many forms, including price fixing, allocating markets, rigging bids or restricting output of goods and services.
A company or an individual can apply for conditional leniency from civil proceedings and conditional immunity from criminal proceedings or formal cooperation (if leniency and/or immunity is not available) in relation to cartel conduct, under the "Cartel Leniency and Immunity Policy"
Read more here
---
---
In the news
---
Upcoming Events
19- 22 MAY 2021: NZ iHemp Summit Expo 2021

22 MAY 2021: iHemp Public Expo Day (Free Entry)
20 – 22 OCTOBER 2021: ASTM International Workshop on Cannabis Standardization
---
Join the NZHIA for more information and support for your hemp enterprise, together we stand!
---