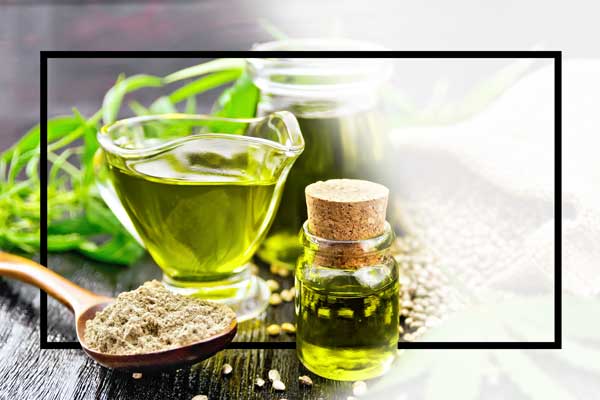 Kia ora,
Welcome to your NZHIA May update, here's a sneak peek of this month's newsletter;
IN THIS ISSUE:
iHemp Summit & Expo Update
Latest iHemp Magazine: Fibre Construction
iHemp Resources: Webinar Series 2020
UPCOMING EVENTS:
16 – 19 JUNE 2021:Fieldays
20 – 22 OCTOBER 2021: ASTM International Workshop on Cannabis Standardization
22 – 25 MARCH 2022: Australian Industrial Hemp Conference, Tasmania
---
iHemp Summit & Expo
We've received a lot of excellent comments from delegates regarding the breadth of speakers and networking possibilities at the iHemp Summit, thanks to everyone who attended.
Thank you to everyone who came out to enjoy the Public Expo Day; it was nice to see so many people interested in learning more about industrial hemp.
Here's some of our photos from the event, we'd love for you to share your photos with us;
Send them to admin@nzhia.com or tag us at @ihempnz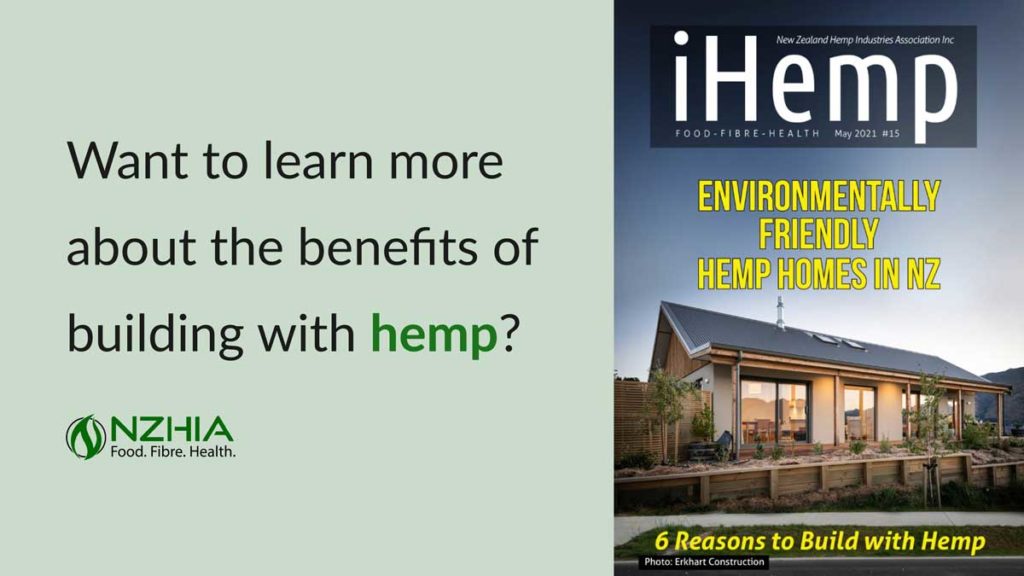 iHemp Magazine: Fibre Construction
Inside this issue;
6 Reasons to build with hemp
The future of industrial hemp
Improving the housing situation for Maori & rural communities
Hemp Building Association NZ
Building with Hemp for a regenerative future
The Australian Hemp Masonry Company
Plus, much more! Read the latest issue here.
---
WEBINAR SERIES 2020
On our website, there is a wealth of information and videos for anybody interested in learning more about the ihemp sector or sharing it with others.
The iHemp Summit recordings will be released in due time, but if you'd like to see any of the webinars from the 2020 series now, you may do so here.
The webinar series has features from:
NZTE
Scion
Cannasouth
Rua Bioscience
Plus, many more
If you want to be able to access new resources and video content, become an NZHIA member, where you will be the first to know about any new releases.
---
Setting standards in the industry
The American Herbal Products Association have developed a lexicon of terms to support standardization of the terminology used in the cultivation, processing, manufacturing, and labelling of hemp and products derived from ihemp.
View the Hemp Lexicon here. Read More +
---
NZHIA Survey Update
Thank you to everyone who participated in our recent survey.
We have collated the information and feedback received. This data is with the Executive Committee to review and an update will be sent to you in next month's newsletter.
---
Enter your Business in the Sustainable Business Awards
Entries for the 2021 Awards are open until 21 June. Finalists will be announced in August. Winners will be announced at the Awards night on 25 November 2021.
---
IN THE NEWS…
Hemp seed processor Hemp Connect consolidates by setting up shop in Levin
Read more via the NZ Herald here
Rotorua hosts national iHemp Expo
Read more via Rotorua Daily Post here

Archi Expo
E-Mag
HempWood, Harder than American Hardwood and more Eco-Friendly
Hemp Today
BHA will use survey results to push UK government for change
Cannabis
Business Times
Creating a classification system that simplifies and groups terpene fragrances
Change the way you look at things and the things you look at change.

Wayne W. Dyer
– Wayne W. Dyer –
---