Kia ora,
Welcome to your NZHIA November newsletter, here's a preview of this month's updates, news and events;
IN THIS ISSUE:
• An update from the NZHIA Chair
• Callaghan Innovation Workshop
• Venture Taranaki: Post-event update
• NZHIA Blog: The iHemp Ethos
• In the News
REGISTER YOUR INTEREST: IHEMP 2022 TOUR
Be the first to receive updates on the dates and venues in your area by registering here.
UPCOMING EVENTS:
2 DECEMBER 2021: Callaghan Innovation "Full Plant Utilisation" Virtual Workshop
10 & 11 FEBRUARY 2022: Medcan 2021 Summit
22 – 25 MARCH 2022: Australian Industrial Hemp Conference, Tasmania
---
An update from the NZHIA Chair
Welcome to the November newsletter.
It's hard to believe that we're nearly at the end of 2021, a year that has seen a lot of instability for all of us, but we hope that as we move into the festive and summer season there are positive aspects for us all to look forward to.
As an organisation, we've made some significant strides towards building on our strategy and workplan; setting up workgroups and making progress on internal processes and projects. The Executives are fully engaged with the Media, Government, Members and R&D committees.
As we move into the summer our priority will be to promote the 2022 Hemp Tour. Involving a series of local meetings that will raise awareness of the industry, identify capacity and capabilities in the regions and build networks to move the industry forward throughout Aotearoa New Zealand.
A highlight this month was the invitation to speak at the Venture Taranaki Branching Out: Hemp Construction evening. The event focused on hemp fibre construction and posed the question, in a sustainable future, what role could hemp construction play? We have been given permission to share the event presentations in this newsletter for those unable to make the sell-out event.
Richard Barge
NZHIA Chair
---
Callaghan Innovation Full Plant Utilisation Virtual Workshop
Thursday 2nd December 2021: 10:00am – 1:00pm
Callaghan Innovation are pleased to announce an interactive workshop session on Thursday 2nd December focusing on future opportunities for Whole Plant Utilisation in industrial hemp and medicinal cannabis in New Zealand.

If you haven't registered for the event please do so here:
REGISTER HERE
Event details:
• Online interactive workshop via Zoom
• Thursday 2nd December, 10:00am – 1:00pm, including one hour Q & A
• This event is available at no cost
• All who attend the interactive workshop will receive a copy of the slides
• Online only; access details will be emailed to registered attendees
---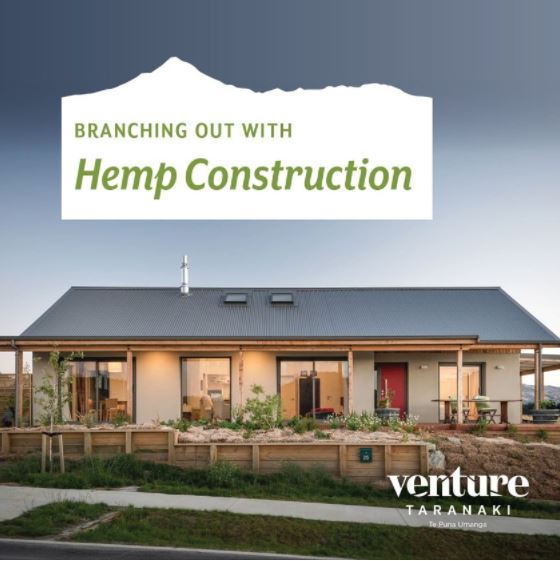 Hemp Fibre: In a sustainable future, what role could hemp construction play?

That's just the question discussed at the Venture Taranaki Branching Out: Hemp Construction event which took place on November 18th.

With NZHIA Chair Richard Barge among the presenters, the event provided a chance to promote future oriented sustainable hemp construction and value-added products for those based in the Taranaki region.

We've been kindly given permission to share the post-event presentations with our members, please view here.

Following on from the Branching Out event was a workshop to build a new hemp pātaka kai in the Marfell Community Garden. Read more via Stuff.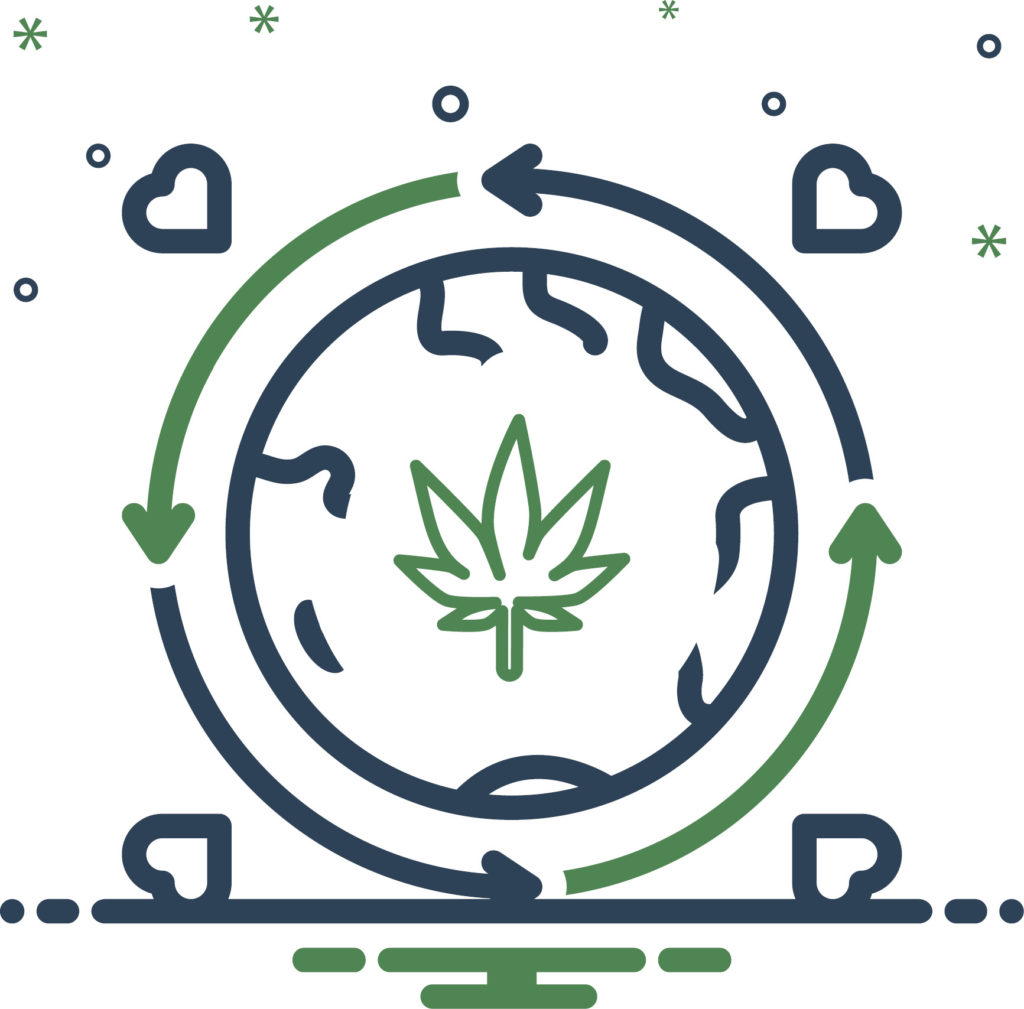 NZHIA Blog: The iHemp Ethos
How have you incorporated the iHemp ethos in your business practices?
Growing iHemp is great for the environment – demand will rise as the industry grows, further benefitting the planet. iHemp products are praised for the benefits nature offers – are we respecting nature with the packaging and delivery choices too?

You provide a great product; do you utilise great systems too? It's never too late to reflect and evaluate, so in this month's blog we take a look at those businesses who are supporting what they say, not just with words, but also through action.
---

iHemp industry news from New Zealand and around the Globe.
New hemp processing plant in Levin to cut costs for NZ producers Read more via RNZ
Feed Strategy: Is hemp the fish oil alternative of the future? Read More +
Hemp Today: New book sets stage for use of hemp paper in printing supply chain Read More +
Hemp Grower: The Outlook for Hemp Fiber in the U.S. Read More +
---

The NZHIA website www.nzhia.com is an information resource for members, hemp enthusiasts and those curious about the industry. You'll find information on;
---
Don't judge each day by the harvest you reap, but by the seeds that you plant

Robert Louis Stevenson
---