Kia ora,

Welcome to your NZHIA September public newsletter, here's a sneak peek of this month's update;

IN THIS ISSUE:
• An update from the NZHIA Chair
• iHemp Summit videos – Out Now
• Government Update: The Legal Foundation for our iHemp Industry
• NZHIA Blog: Social media marketing and advertising for iHemp
• In the News & Resources

COMING UP IN OCTOBER: NZHIA EVENTS
A nationwide tour to build the hemp industry network will be announced next month.

A sneak peek will reveal a number of nationwide meetings, ranging from town hall-style public forums to industry networking events, as well as Iwi and council meetings.

UPCOMING EVENTS:
20 – 22 OCTOBER 2021: ASTM International Workshop on Cannabis Standardization
30 & 31 OCTOBER 2021: Go Green Expo – Wellington
10 – 12 NOVEMBER 2021: The NZ Agricultural Show
25 NOVEMBER 2021: Sustainable Business Awards
10 & 11 FEBRUARY 2022: Medcan 2021 Summit
22 – 25 MARCH 2022: Australian Industrial Hemp Conference, Tasmania
---
An update from the NZHIA Chair

In the next Issue number 17 of the iHemp magazine, we include details on the speakers and their presentations, from the 2021 Summit and Expo.

It was a fantastic opportunity for the industry to network with each other and to hear from many professionals in their fields who shared their thoughts and experiences.

We covered a lot of ground and learnt many things about the issues and potential for our local industry.

The 2021 summit focused on 6 key sessions:
• Setting the scene
• Industry experience
• Strategy
• How do we do it
• What does it take
• Moon shot and call to action
The big takeaways for the industry were that:

• We can create a fantastic industry
• We are ready to make it happen
• The resources and timing are right for the return of a new sustainable raw material
• We need to get organised and provide a united voice to the government
• We need to change the narrative and encourage more industry participation
• Partnering with industry, Iwi, investors and the government is key
• Identifying the regions that naturally have a good fit for the emerging industry
• Working with council and business innovators in those regions

In short, we need a coalition of the willing to co-create an inclusive industry, for large and small scale industrial applications and approaches.

The NZHIA have many initiatives underway to make this happen. We have provided our members with a workplan containing a high-level review of the issues and strategy.

We look forward to moving this forward with Aotearoa/New Zealand in a significant manner this season.

Richard Barge
NZHIA Chair
---
Licensees survey will be available in October
When the details are released for the growers and licensee survey we need your help to pass on the email to any licence holders you know. We need to hear from the majority of licences involved in NZ, this was a total of 260 in the 2019/2020 season.
---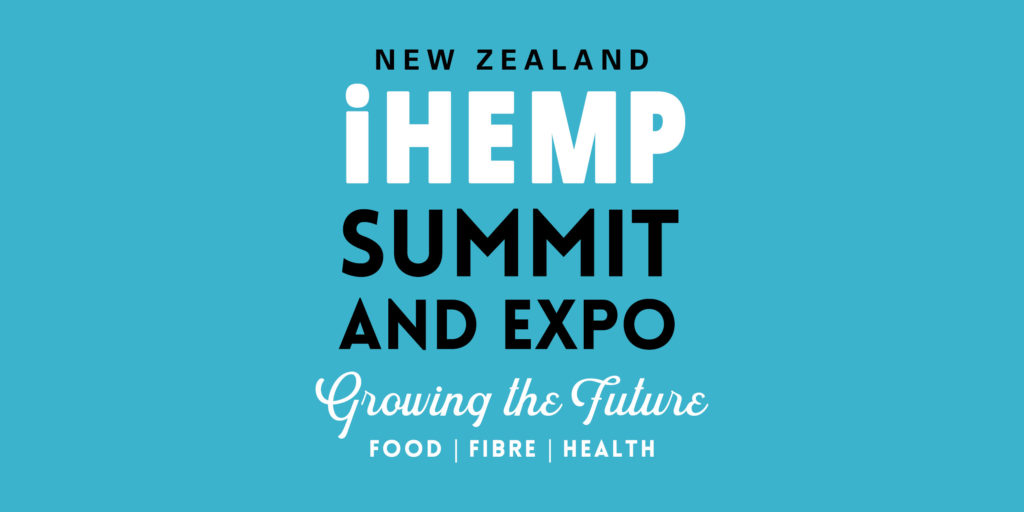 iHemp Summit 2021 Video: OUT NOW

In case you missed it – the iHemp Summit Videos are now live on our Vimeo channel. You would have received an email with an offer and links to the channel, but please do forward to a friend or anyone you think may benefit from having access to such a great resource and gathering of industry professionals.
---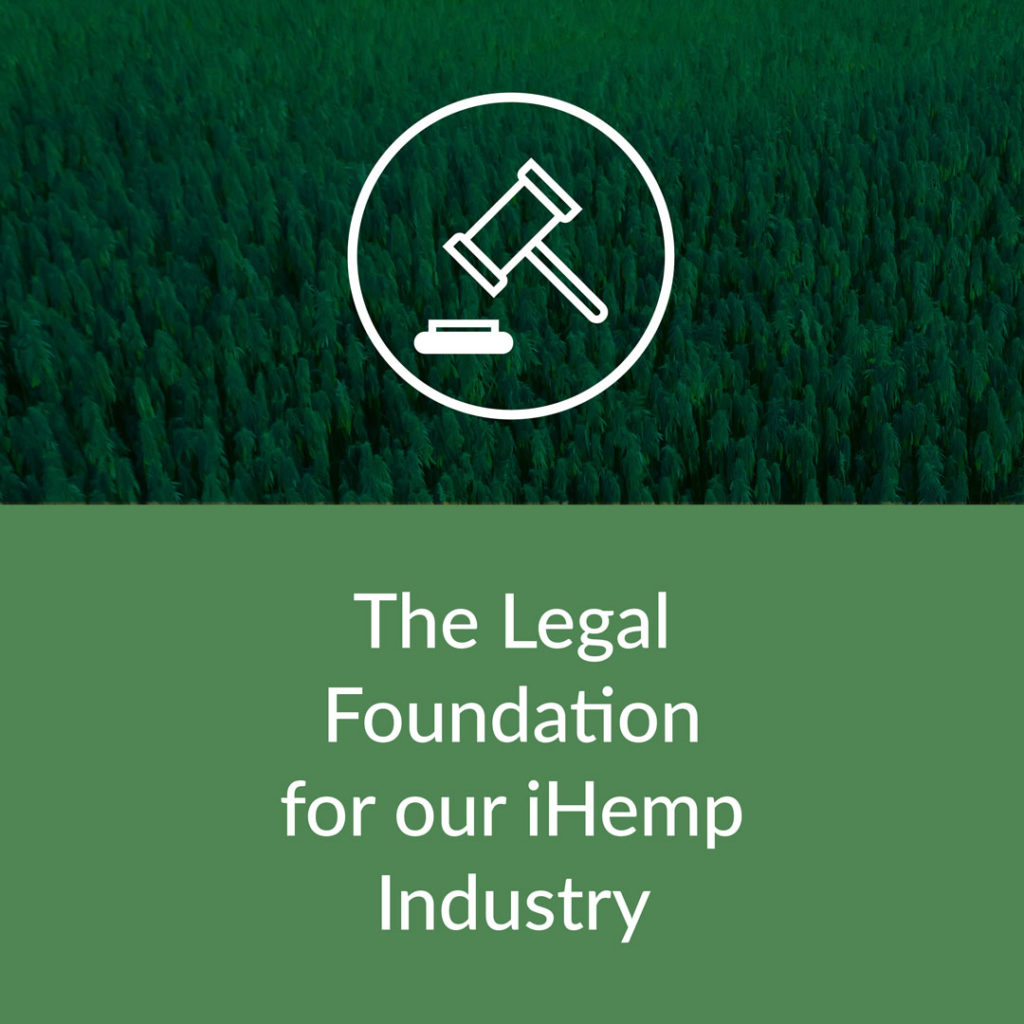 The Legal Foundation for our iHemp Industry
This article explains iHemp's relationship with the UN Single Convention 1961 and includes comments on the European Union rules.

Read the full article here
---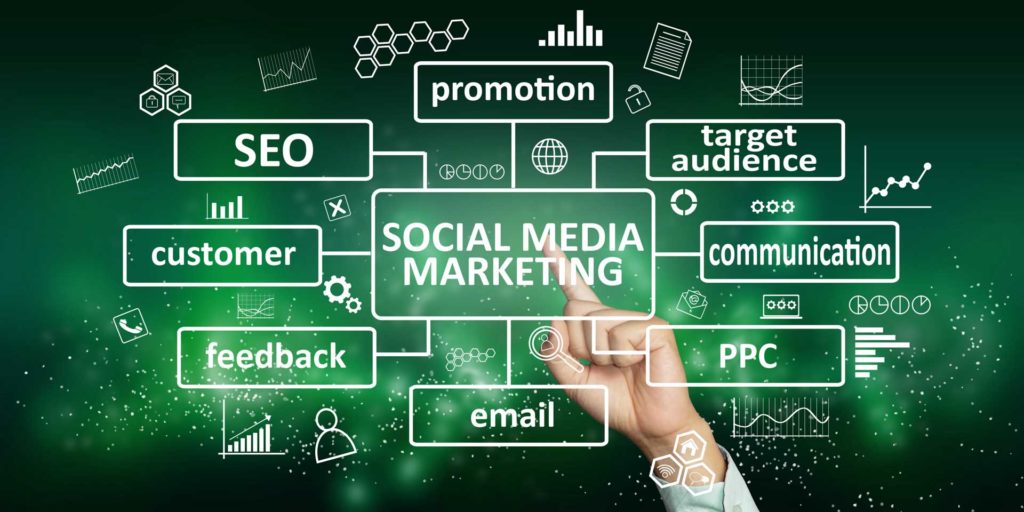 NZHIA Blog: Social media marketing and advertising for iHemp
In our most recent blog, we look at social media marketing and the limitations imposed on our industry by worldwide platforms. We've put together some tips and tools to help businesses who are just getting started or those who just need a bit of inspiration in a digital world where the landscape is ever-changing.

NZHIA Blog: Social media marketing and advertising for iHemp

iHemp industry news from New Zealand and around the Globe.
A sustainable, cost-effective, faster and more efficient way of living/ Read more via Builders & Contractors Magazine
Western Australian Researchers Investigate Hemp Biomass as Feed for Ruminants. Read more via Hemp Grower
JD Supra: What is the FDA saying about Full Spectrum Hemp? Read More +
Feed Navigator: Study underway to help support the development of industrial hemp industry. Read More +
Hemp Today: Fiji government says it will pursue hemp-only cannabis strategy. Read More +

The NZHIA website www.nzhia.com is an information resource for members, hemp enthusiasts and those curious about the industry. You'll find information on;
Stay positive.

Better days are on their way.

Unknown
---